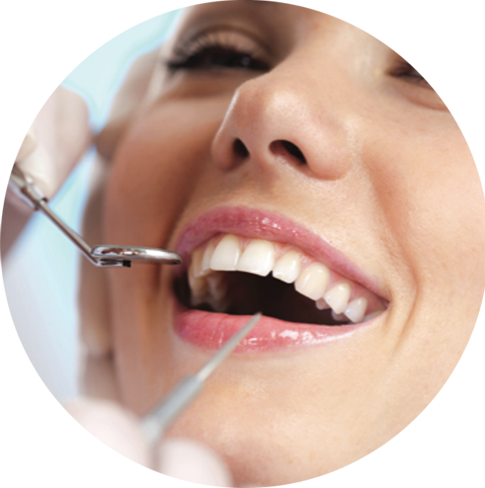 We strongly believe beautiful and healthy smiles begin with prevention.


Many scientific studies have shown the connection between a healthy mouth and a healthy body.


In addition, with regular preventive care, many problems that start out small can be found early and treated before they become painful and expensive to fix.
When you visit our office, our dentist will perform a careful evaluation to determine the right type of cleaning for you and talk to you about the benefits of a healthy mouth.
FOR A CONVENIENT APPOINTMENT: