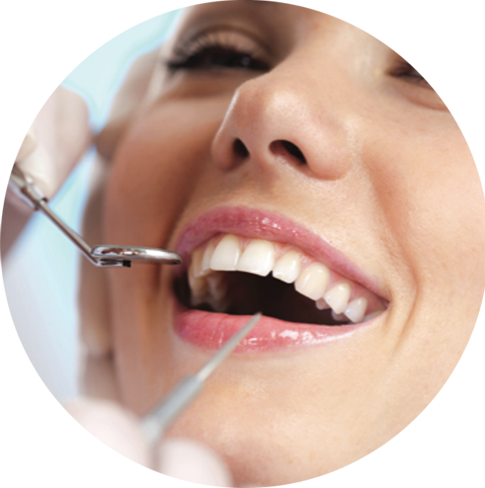 Choosing your child's dentist is an important decision. The staff and dentists at Cape Fear Smiles understand this. We want to encourage healthy habits early in a calm and comfortable environment.


We believe great dentistry for kids is about more than just regular dental visits - our job is to educate parents on good dental and dietary habits that ensure healthy smiles that last a lifetime.


How many adults do you know who dread going to the dentist? We want to calm dental fears. One of our goals is to make sure that our children grow up WITHOUT a fear of the dental office. We make sure our office is a relaxed and happy place that children love to visit.


At Cape Fear Smiles, we want to make a positive impact in the lives of our patients - especially the kids. Contact us today to make appointment - we look forward to seeing you and your entire family!
FOR A CONVENIENT APPOINTMENT: